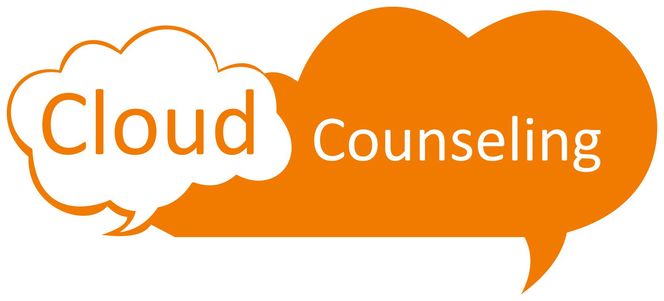 Meet Gary

---

---

As a National Certified Counselor (NCC) and a Licensed Baccalaureate Social Worker
(LBSW in Missouri), I have been offering professional counseling, support, direction, and guidance to individuals for more than 20 years. I believe the best results to counseling integrates all aspects of the human person (body, mind, and soul) to promote the psychological, social, behavioral, and spiritual wellness of individuals.

I am authorized to practice Mental Health Counseling in the State of New York under a limited permit, and am supervised at Cloud-Counseling by Karissa Brennan, LMHC, DCC

I am passionate about helping others and believe none of us need to struggle alone. I am here to listen, to help, and to guide others through whatever challenges they may face.

My accomplishments and recognitions include receiving the 2013 FBI Director &
Community Leadership Award; the "2013 Best of St. Louis Award" by the River Front
Times' (RFT); the 2008 Lifetime Achievement Award presented by the Archdiocese of
Saint Louis' Lawanga Center; the City of Saint Louis Resolutions for Community
Contributions in 2007, 2009, & 2010; and the publication of my book; "Hidden Voices,
Reflections of a Gay Catholic Priest," in June, 2013. In addition, I've made appearances on CNN, BBC, NPR, Huffington Post, Moscow TV, CBC, and others to promote the dignity and equality of all.

Watch Gary M Meier's Introductory Video!

---
---
Orientation

I believe the best results to counseling integrates all aspects of the human person (body, mind, and soul) to promote the psychological, social, behavioral, and spiritual wellness of individuals.

​

Credentials

I am authorized to practice Mental Health Counseling in the State of New York under a limited permit.

Specialties

My specialized interests include LGBT issues, spiritual counseling, and addiction issues.
​

Prior Experience

My previous experiences include providing counseling services in private practice as well
as pastoral counseling while serving as a Catholic priest.