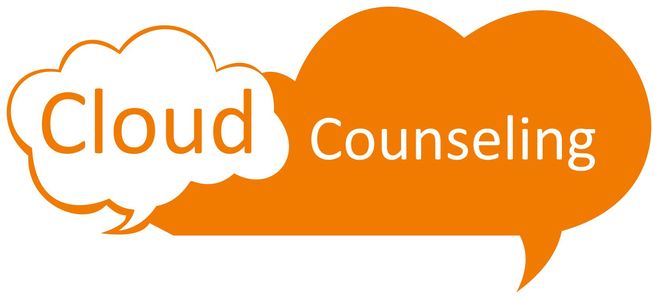 Definition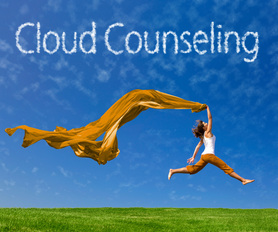 Cloud Counseling™, or distance therapy, uses a shared virtual space to conduct video sessions and use expressive writing and rich language to create positive change. Many suggest psychotherapy be limited to spoken dialogue, though research suggests efficacy of treatment is more dependent on other variables, including your relationship with the therapist and your belief that change is possible. The U.S. Surgeon General's Report on Mental Health in 1999 showed that the majority of people who have diagnosable mental disorders do not seek professional treatment, despite the huge treatment advances made in the past decade to help manage many mental disorders within a few months. A follow up by the Surgeon General in 2001 documents the existence of striking disparities for minorities in mental health services. Racial and ethnic minorities have less access to mental health services and are less likely to receive needed care. When they receive care, it is more likely to be poor in quality. This disparity can be erased with distance therapy, or Cloud Counseling™.
Clarifying the Definition of e-Therapy -
John M. Grohol, Psy.D.
May 2, 2001 - <
http://psychcentral.com/etherapy/best5.htm>
Therapy does not have to be long-term..
There has been a
paradigm shift from traditional therapy to online counseling. A parallel can be drawn between how cars were introduced to the public, sparking the need to develop a variety of laws and changes to roadways, to how virtual therapy is evolving and ethical and legal considerations are being developed.
Dr. Maheu is one of the pioneers of distance counseling and created the credentialing courses Karissa completed to become a Distance Credentialed Counselor. For more on what this is,
click here
and scroll down to the "Credentials" section!
If you are looking for traditional, in-person therapy, Karissa offers this as well! Those who are living in New York City have the ability to schedule low-cost in-person sessions and she will use uplifting, convenient and quiet office space rented by the hour through Breather in which to see you. Click here to learn more!
"If I had asked people what they wanted, they would have said faster horses." - Henry Ford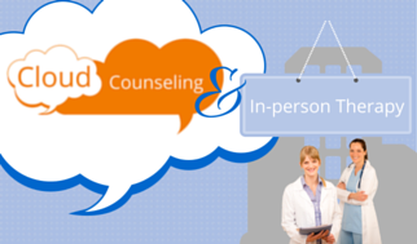 Use the interactive presentation below to explore Cloud Counseling™ as it compares to in-person therapy!
ONLINE COUNSELING: Beyond the Pros & Cons - Cedric Speyer & Jason Zack - <https://www.easna.org>