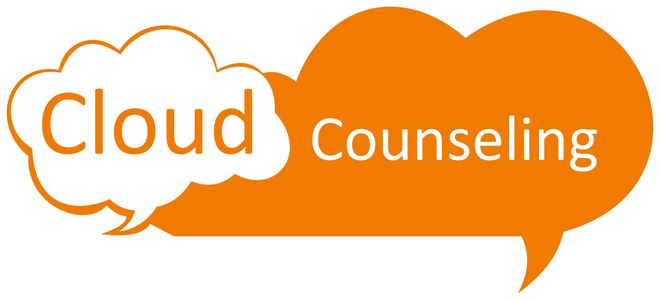 Do I have Adult ADHD?
---
How Do I Know if I'm Making the Right Decisions?
---
Try out this FREE questionnaire
to learn about your workplace personality, with whom you work best and what will motivate you even more! Once you've completed the questionnaire, save it with your information and e-mail it back to me. I'll email you back a workplace profile within 24 hours!