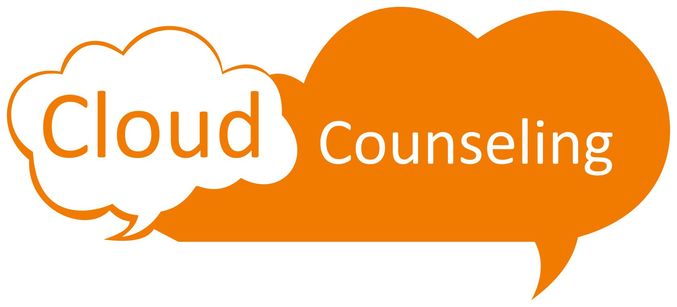 Meet the Founder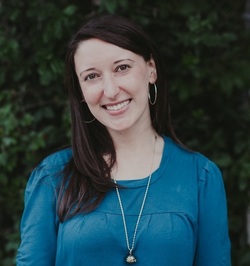 Karissa Brennan is the owner of Mental Health Counseling by Karissa, PLLC. She is a fully-licensed Mental Health Counselor, Distance Credentialed Counselor and Psychotherapist based in NYC. She became interested in psychology and what motivates people at an early age while living with substance-abusing and aggressive adult figures. Karissa pursued a certification in Mixology (bartending) in order to be around family and friends. "The biggest lesson I learned as a bartender was that people want you to remember their favorite drink and those of their friends, but keep your mouth shut otherwise. You may serve someone with their wife one night and a mistress the next; confidentiality and trust were paramount," explains Karissa, who continued working as a bartender through college. This is where she first learned the importance of trust and confidentiality.
During her undergraduate studies at Union College in Schenectady, NY, she completed an internship at an outpatient social club with people suffering from severe and persistent mental illness (SPMI). Here, she developed an understanding of psychosis and the healthy & unhealthy ways one might try to cope with its symptoms. After college, Karissa worked briefly at a Children's Advocacy Center in Marietta, GA, where she learned about the justice system and its role in protecting children who have been physically and sexually abused. Without a Master's degree, she felt helpless seeing children as young as 3-months-old fall victim to sexual predators, and decided to move back to New York to pursue her Mental Health Counseling degree at the City College of New York.
While working on her Master's degree, Karissa completed an internship at Brooklyn Community PROS in downtown Brooklyn, NY, an outpatient setting where she was lucky enough to be hired soon after receiving her degree. Here, she ran therapy groups and met with psychotic clients individually. At BC PROS, she focuses on helping those who are mandated by mental health court, who want to quit smoking cigarettes, and those who want to improve their spirituality, sexuality, and relationships. Due to her strong areas of expertise in career, interpersonal, & health-related topics, she has created Cloud Conferencing workshops for those interested in group therapy, as well as for businesses who want to create a smoke-free work environment, build their employee's ability to communicate well, or help their employees with work/life balance. Also, she uses her skill- building experience to work with athletes looking to maximize their talent. If you're interested in learning more about workshops, please check out her workshops page!
In working with severely mentally ill clients, Karissa noticed how little attention caregivers receive, especially those with low economic standing. She began researching ways to reach them in a way that costs less than traditional therapy and is more easily accessible than a traditional therapist's office. Here is where she discovered online counseling - what she refers to as
Cloud Counseling™
- and fell in love with the concept. "Initially I heard people were doing Skype sessions, and that freaked me out. You could have your session broadcast in Times Square with internet security as it is now!" she pointed out. She searched for secure platforms which would provide a way for her to reach people who would otherwise not receive help. In doing so, she uncovered many situations which would benefit from the flexibility and ease of cloud counseling, such as the disorganization of ADHD, feeling trapped in an abusive relationship, hectic wedding planning, availability for those who travel, are disabled or
home-bound
, and those suffering from severe social anxiety. To ensure she provides the most effective therapy possible, Karissa pursued further schooling as a Distance Credentialed Counselor (DCC), allowing her to fully understand the risks and benefits of telemental health. Using secure platforms, people who are interested in getting help can receive it in the comfort of their own home, on the sports field, on-the-go, or at work! As someone who is managing symptoms of ADHD, Karissa recognizes that making appointments, traveling to remote therapy offices, and sticking to one 45-minute session in a small room with otherwise limited interaction is not always ideal. Click
here
to learn more about online therapy and to see if it may be right for you!
Above you will find an interview by Tom Fuld, where we embark on a journey discovering what Cloud Counseling offers, how Karissa came to her healing work & how online therapy can help you.
Clay Cockrell from onlinecounselling.com explores the world of online psychotherapy and those that practice tele-medicine. By interviewing those who have taken their practice to a global virtual audience, we have created a rich resource for therapists, counselors, social workers, psychologists and psychiatrists. Thinking of taking your practice online? Learn from those that have gone before you as we explore the benefits and challenges of online counseling.