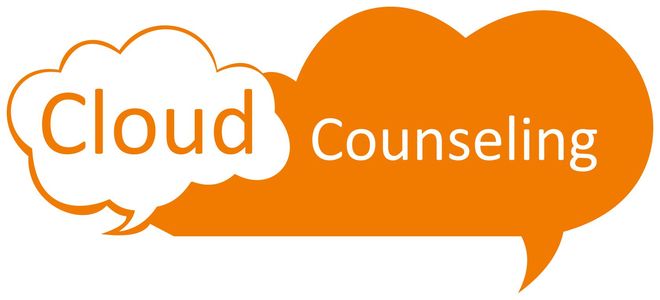 "I swear, working with you has taught me to be very selfless and mindful in ways that I didn't even know were possible for me.... as an only child who usually only thinks about herself."
---
"Karissa had me pegged from the first session. She is very knowledgeable, current on the latest research and a great diagnostician. I find her responses to be compassionate and insightful and at the same time she manages to avoid all the typical therapist tropes that tend to annoy old therapy veterans like myself. Highly recommended."
---
"Ms. Karissa Brennan is highly insightful, thorough, and unbiased. She gets to the root of the issue and crosses that threshold of pain. She has helpful advice that helps catalyze motion towards a peaceful path in the middle of chaotic storm of unexpected life events."
---
"I'm not an easy patient. Even when I try not to, I hijack my sessions and make therapists tell me what I want to hear.

Karissa doesn't let me get away with that. She's explored other diagnoses with me rather than just going with what I've been told before. She makes me examine my life and my relationships rather than just accepting the good things I say.

Karissa does not use the typical CBT toolbox. She uses mindfulness and other techniques while encouraging other evidence-based therapies such as neurofeedback. Most importantly, she cares and is able to communicate that through text.

​I reached out because of a problem with my insurance but I'll be staying. Just yesterday my mother said 'This is what you've always needed.' As usual, she's right."
---
"Karissa is helping me develop the skills necessary to tackle some of my longest-standing inner dragons. She's always incredibly nice about it, too. I'm happy to have her guidance and compassion."
---
"Karissa was so wonderfully helpful. Unlike face to face therapy, I could finally say anything and everything I needed to say. I never felt judged and truly felt like Karissa was exploring all kinds of possibilities for solutions. She was extremely knowledgeable and understanding. I always felt empowered after getting her responses, even if it was just a little lift or idea of how to move forward. I am truly grateful to have found her.

Thank you Karissa!!"
---
"Thanks Karissa, I'm so relieved that I've been able to delve more deeply into some of the underlying issues behind the distress that's haunted me since childhood, but obviously it hasn't been that easy to dredge up some of these memories. It's comforting to know that I can share in a non-threatening context."
---
":) I kind of always wanted to move, but now I feel like it's possible. For a long time I never thought good people exist, that was something they really wanted to teach me, but talking on the internet and stuff makes me want to go out into the world, I don't know where I'm going with this thought, I'm just really excited :P"
---
"As I was going through the paper piles, I'd come across things like my reminder card to schedule a dentist appt--BAM! It went on my To-Do list on PEAT [Organizational App for ADHD, which Karissa recommended]. Several things ended up on that list, so even though they're not "scheduled" yet, I have then written down, and not on a little bitty scrap of paper that's going to end up crumpled at the bottom of my purse. I feel triumphant! I can do this!"
---
"Before leaving for my internship in the Bronx, I had a cigarette and threw it away. I didn't get what I usually get from it. Like a high or it just wasn't satisfying like before. Plus it upset my stomach a bit. So I've had only 1 cigarette for a week. Yay! I still have a pack of them and thinking of throwing them away."