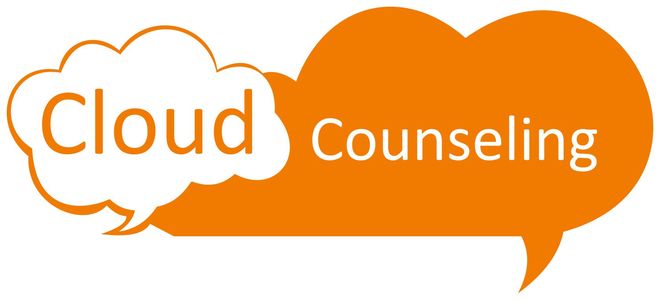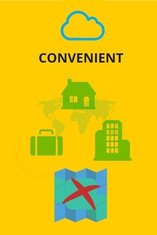 ​Whether you're at home, school, work, or while traveling, help is accessible anytime, anywhere. No more worrying about traffic, weather or directions. Thought therapy was only for people with a mental illness? Think again! With online counseling, it is understood that it will be a short-term, on-again off-again relationship, with the goal of getting you back on your feet ASAP. As different issues arise and you begin to feel overwhelmed again (it's inevitable!), I encourage you to reach out and we can start working together again. You will never feel pressured to pay for additional sessions when you feel our work is done.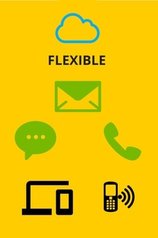 Access secure platforms quickly and easily by computer, smartphone, tablet or other mobile devices. Real-time sessions are available through instant messaging & video session or by phone call depending on what you have available to you at that time or what you are comfortable with.
​Want to have a session Saturday morning? How about Tuesday after dinner? Cloud Counseling therapists understand that access to help should not be limited to typical business hours and sometimes, a weekly appointment at a certain time and place is just not feasible. We eliminate the hassle.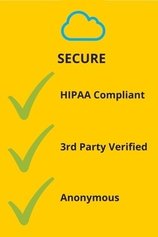 Most video chat platforms (Skype, FaceTime) or instant messaging applications are not secure; they can be hacked, past sessions are saved & stored, and the person you connect with can gain access to your personal information rather easily.
When using our SECURE platforms, we remain compliant with HITECH (Health Information Technology for Economic and Clinical Health Act) & HIPAA (the Health Insurance Portability & Accountability Act), enhancing your protection from cyberterrorists. You pay through the website or through our secure online payment form. Also, these websites run their own verification process to ensure protection against fraud.